Posted by Melissa on 06.22.22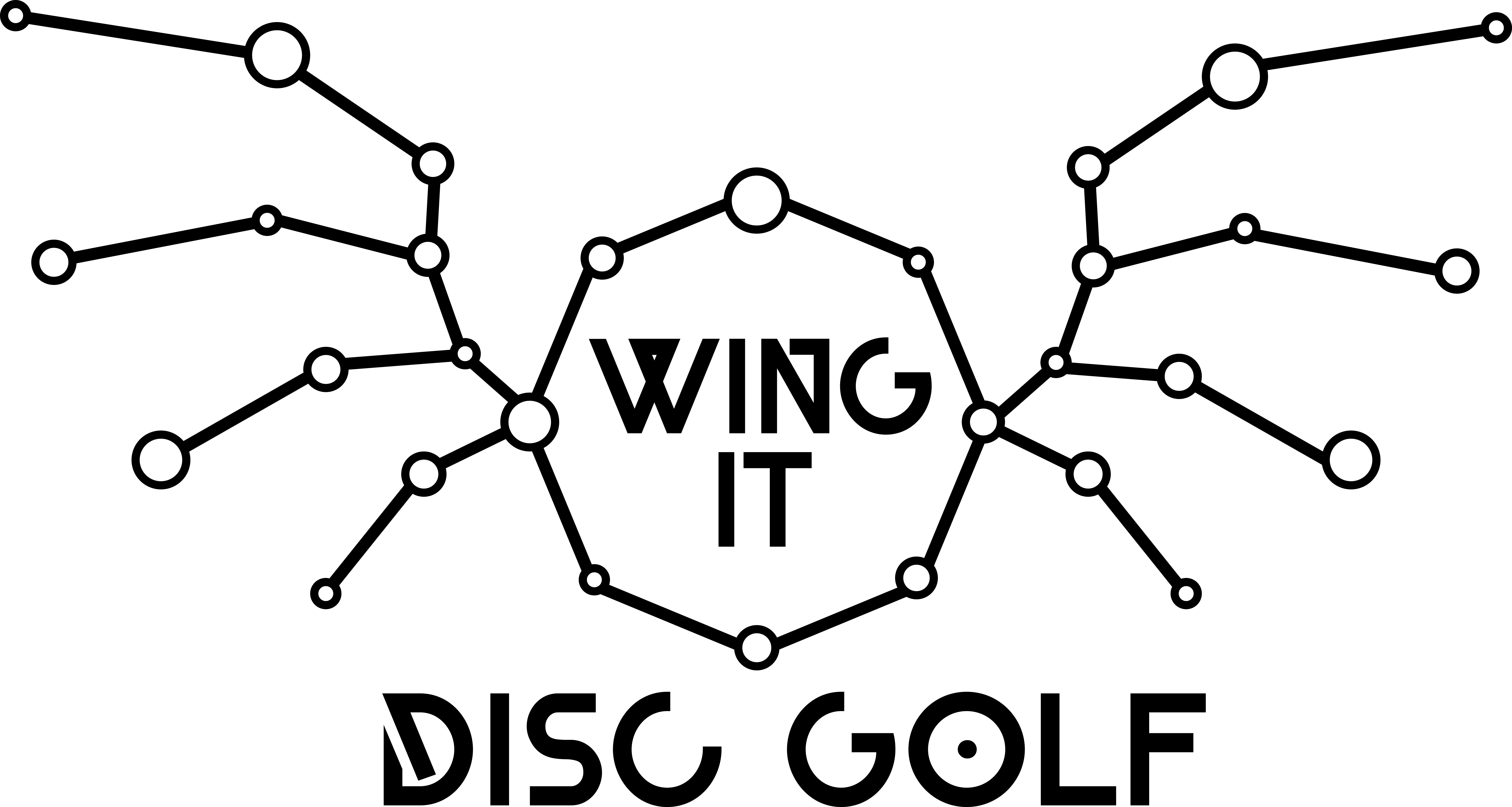 Scott is always on the hunt obscure small brands that no one has heard of before. Hence the reason we brought in Mint, Thought Space and Lone Star. These companies have grown so much in our local area, and I hope we had a little to do with that. It is also the reason we brought in a little startup company called Wing It Disc Golf! The company was started by a couple of middle-aged brothers. The older brother, a middle school science teacher and avid disc golfer who loves to experiment with new things and a younger brother, a school counselor and author who is fairly new to the sport.
Their first disc is the Stratosphere has preliminary flight numbers are 9 / 4 / -2 / 1 and been receiving great reviews. The disc was first released through Infinite's monthly subscription but quickly became available for wholesalers. We are on our second order of these multicolored beauties and it's easy to see why.
https://wingitdiscgolf.com/